Lavena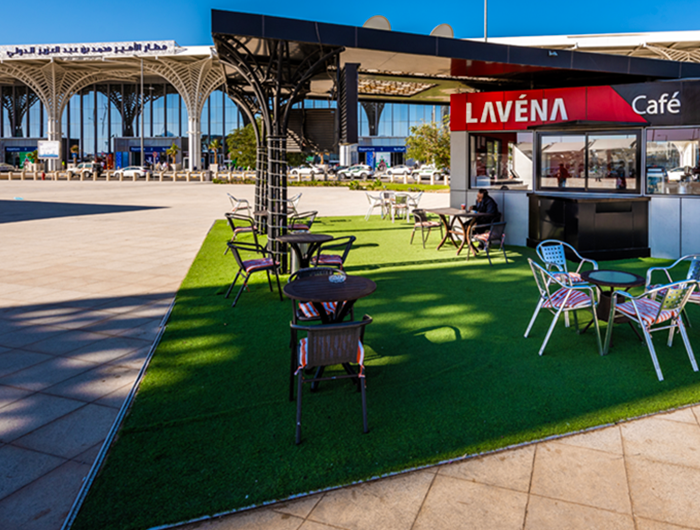 Lavena is not just a Coffee shop, it's a haven where you can enjoy, unwind and relax over a perfect cup of coffee, refreshing drinks or delectable treats with your family and friends.
We've been pleasing our customer's palates with the world's finest blends of coffee, irresistible specialty drinks, and delectable cakes and baked goods. All enjoyed in warm, attractive and inviting ambiance that's truly world-class. We love interacting with people and you can sense this the moment you step into any Lavena Café, the warm and friendly service of our team is yet another hallmark of Lavena.
Frequently Asked Questions
Schedules, price information and ticket operations regarding flights are under the control and responsibility of the airline companies. You can access detailed and accurate information from your airline company.
Yes. You need to make your subscription within one hour of entering the car park.
Our terminal and our parking provide 24 hour services and you can make your subscription transaction any time of the day in a very short time.
Airline companies are responsible for all procedures after check-in, during loading of luggage to aircraft and afterwards. Therefore you should make your application to related airlines company Lost-Damaged Luggage Units with your identification and luggage information.